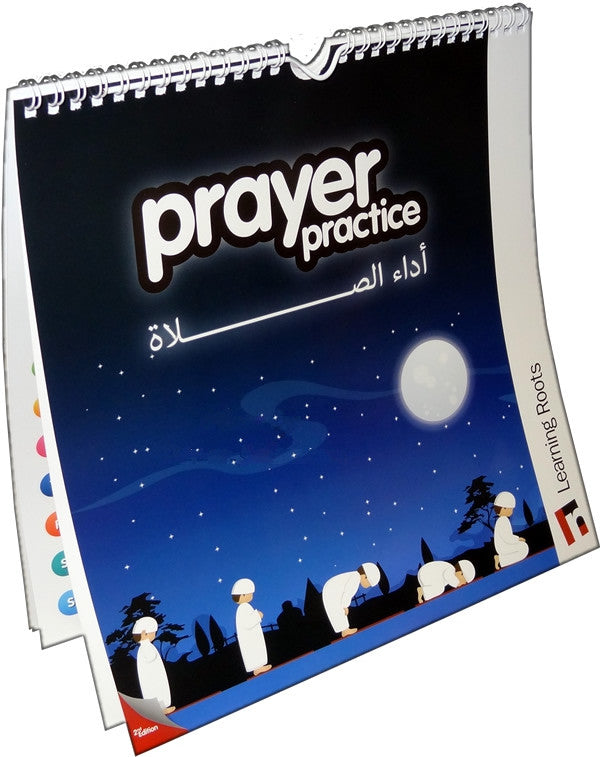 Pages: 11
Binding: Paperback
Size: 10x10" (15x15 cm)
Format: Full Color
SKU/ISBN: 9781905516131
Edition: 2nd


Brief Synopsis:
Learn to say your prayers according to the Sunnah, this book has complete guideline for you
Description:
Everyone needs to know what prayer is and how it is to be performed. However, there are so many different variations of it, that one needs some guidance to learn to follow what the Prophet (SAW) has taught. Hence this guide is a good way to teach the children the right way and guide the grownups towards amending their prayers properly. In this book you will find: Colorful illustrations that attract the reader towards the booklet. Stickers included in the set that could be used as reminders to amend prayers Different types of flipcharts available to describe in more detail certain aspects of prayer. It is a great guide for children to get to know the proper way to pray to Allah as it would prevent them from making mistakes that could have been made without proper guidance.
Other Sources: