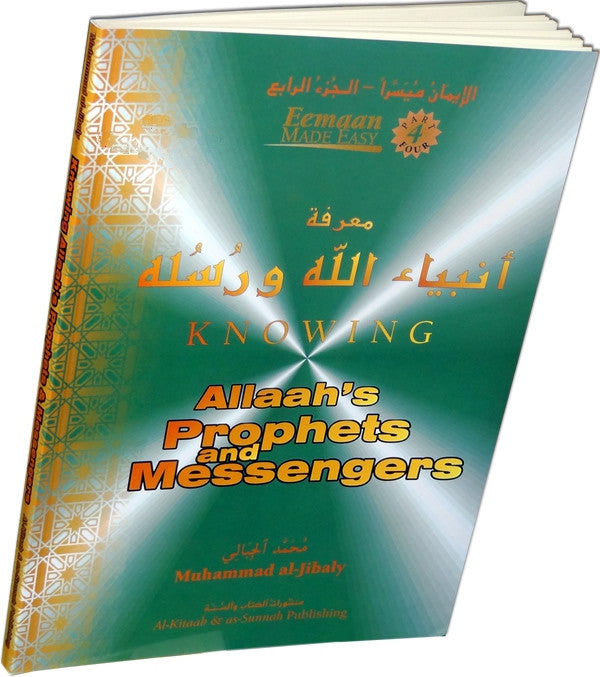 By: Muhammad al-Jibaly
Pages: 109
Binding: Paperback
Size: 6.7x9.5"(17x23.5 cm)
SKU/ISBN: 9781891229084
Edition: 2006


Brief Synopsis:
Allah sent many Prophets to guide mankind, learn about these Prophets and their efforts for serving Allahs Deen. These interesting stories will inspire Muslims towards righteousness.
Description:
With being part of the 6 book series that deals with the Fundamental Islamic principles of Eemaan, this book is dedicated to the Prophets that had come to the Earth in order to spread Allahs message to the world along with the Holy Prophet (s) who was the final prophet of Allah. Elaborated fully using the Holy Quran as well as the Sunnah of the Holy Prophet, we receive the most secure and trustworthy information from the source, which is further explained by the author using summaries and commentaries. Background is provided of the prophets that are mentioned in the Quran and Hadith. Why the Prophet Muhammad(s) is the final prophet. Characteristics of the Holy Prophet (s) as well as the others.
Other Sources: