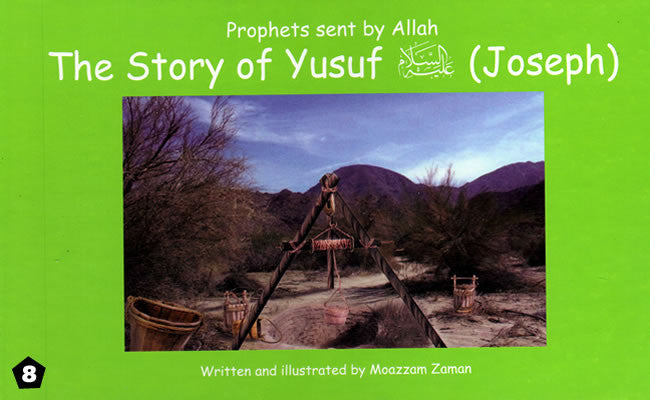 This series of educational books is useful for parents who must teach their pre schoolers the basic facts of Islam. The set has all the basic knowledge about Allah, creation of man and universe, Prophets, Islamic lifestyle and mannerisms that all Muslims would want to equip their children with. This series stands up to the expectations of all Muslim parents in educating their children with primary knowledge about Allah and Islam.
Our child is the most beloved one for us in the world.
As for his sake we take pains and take care of all his pleasures. As soon as he utters just a few broken sentences with his lisping tongue we are overjoyed and our happiness knows no bounds. And also we enjoy by imagining his tender movements.
You may be wonder struck that it is merely the love of parents, not of Muslim ones!
Let us look!
Did we teach the child how to pronounce Allah, did we ever tell him that Allah is our Creator and Lord of the universe?
Did we remind him about the Prophet (S) and his name?
Does he say 'Bisimillah' before every thing that he begins?
Has he not been born on Fitrah of Islam?
Shall we start to deliver him the primary teachings of Islam at school age?
Let us ponder for a moment .... and face this bitter fact.
If you agree with us then never fail to have a look at the interesting 12 books "Islamic Educational Series" prepared by Darusslam for the kids of Play, Nursery and Prep groups, and 1st to 10th classes, which are also available in audio cassettes and CDs.
This is just to teach your innocent kid Islamic terms, so that he should live a noble life according to the principles laid down by the Qur'an and Allah's Messenger (S). Insha-Allah.
Other Sources: