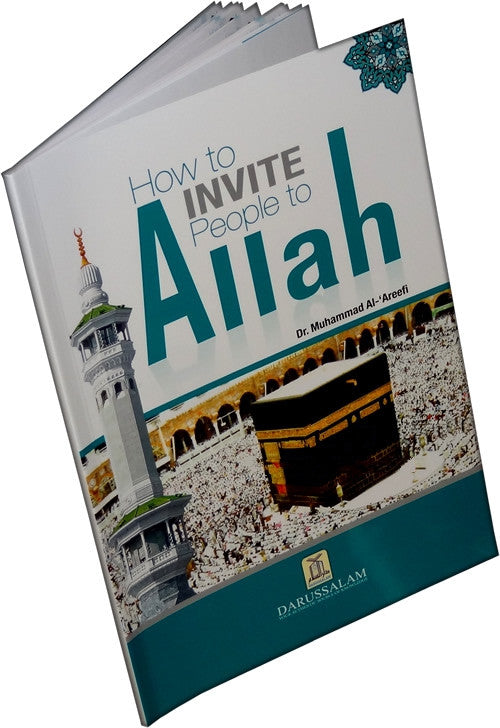 By: Dr. Muhammad Al-'Areefi
Pages: 47
Binding: Paperback
Size: 5.5x8.5" (14x21 cm)
Format: 2 Color
SKU/ISBN: 9786035002110
Edition: 1st (2012)


Brief Synopsis:
This book carries Dawah guidelines that are practically useful for all Muslims.


Description:
How can you go forward and spread the word of Islam when you have no clue as to how to do it in the first place? This book is a guide to how the Message of Islam can be spread. Includes Various Quranic Verses and Sunnah that could be used in order to help explain the concept better Common Misconceptions are highlighted and solutions are provided Proper methodology for initiating the correct manner in which one could be guided towards Islam. Contains the methods used by Prophet Muhammad (SAW), his companions and former scholars of Dawah. May Allah guide us towards helping others to see the path of light? As it is only with the proper guidance and methodology that we will be able to spark the light in others who are off the righteous path.
Other Sources: